Spaceman's Transmissions
2015-06
Episodes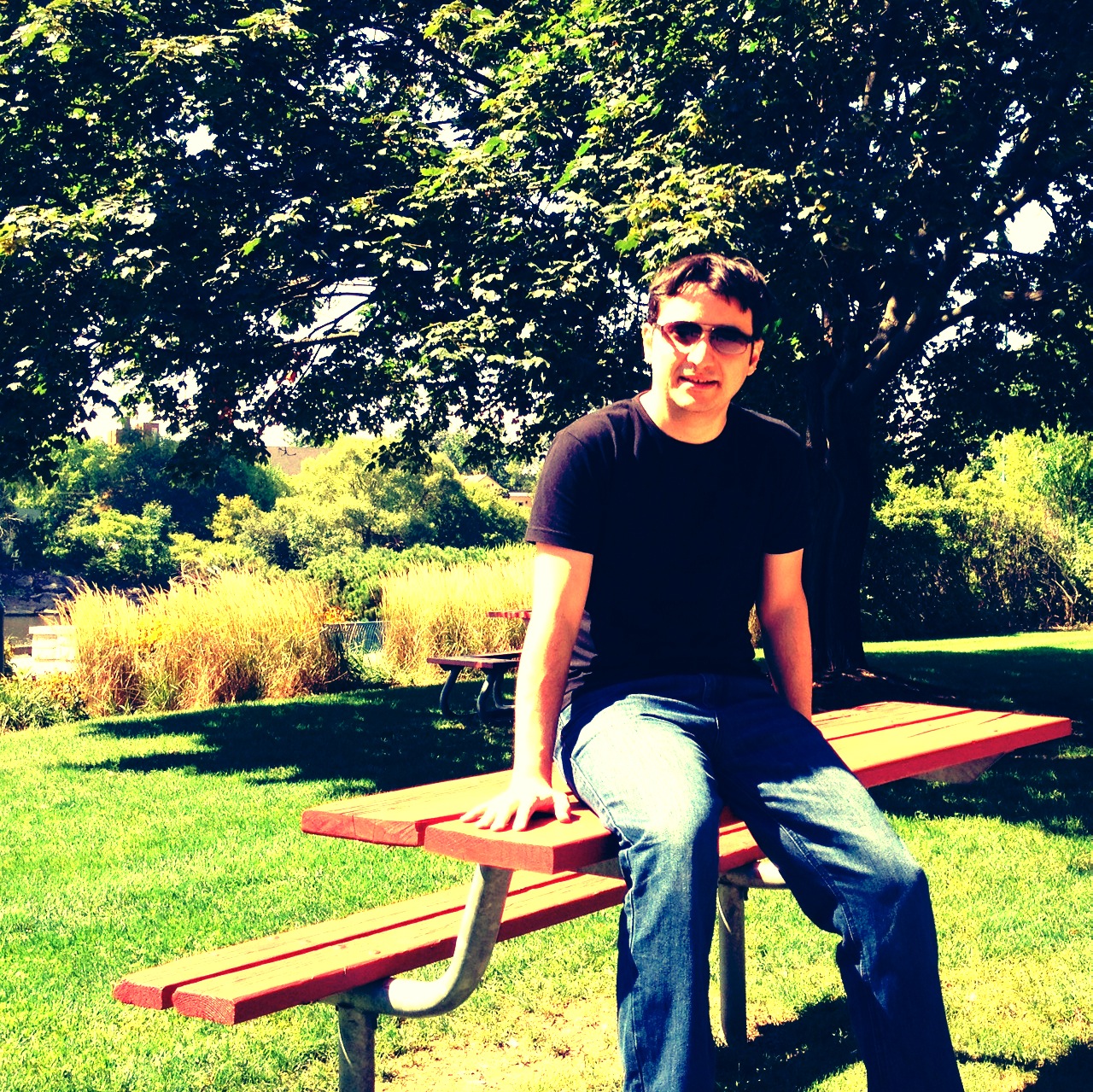 Sunday Jun 14, 2015
Sunday Jun 14, 2015
The family of ambient mixers all come from a common thread, and a core belief of us all is that music has the capacity to be a moving and uplifting force. We create moments within a wide range of color and sound through what others have done. Our goal is to give your thoughts a place to go, letting the negative vibe that forms the dark cloud around you to be lifted and released, even if only for a moment.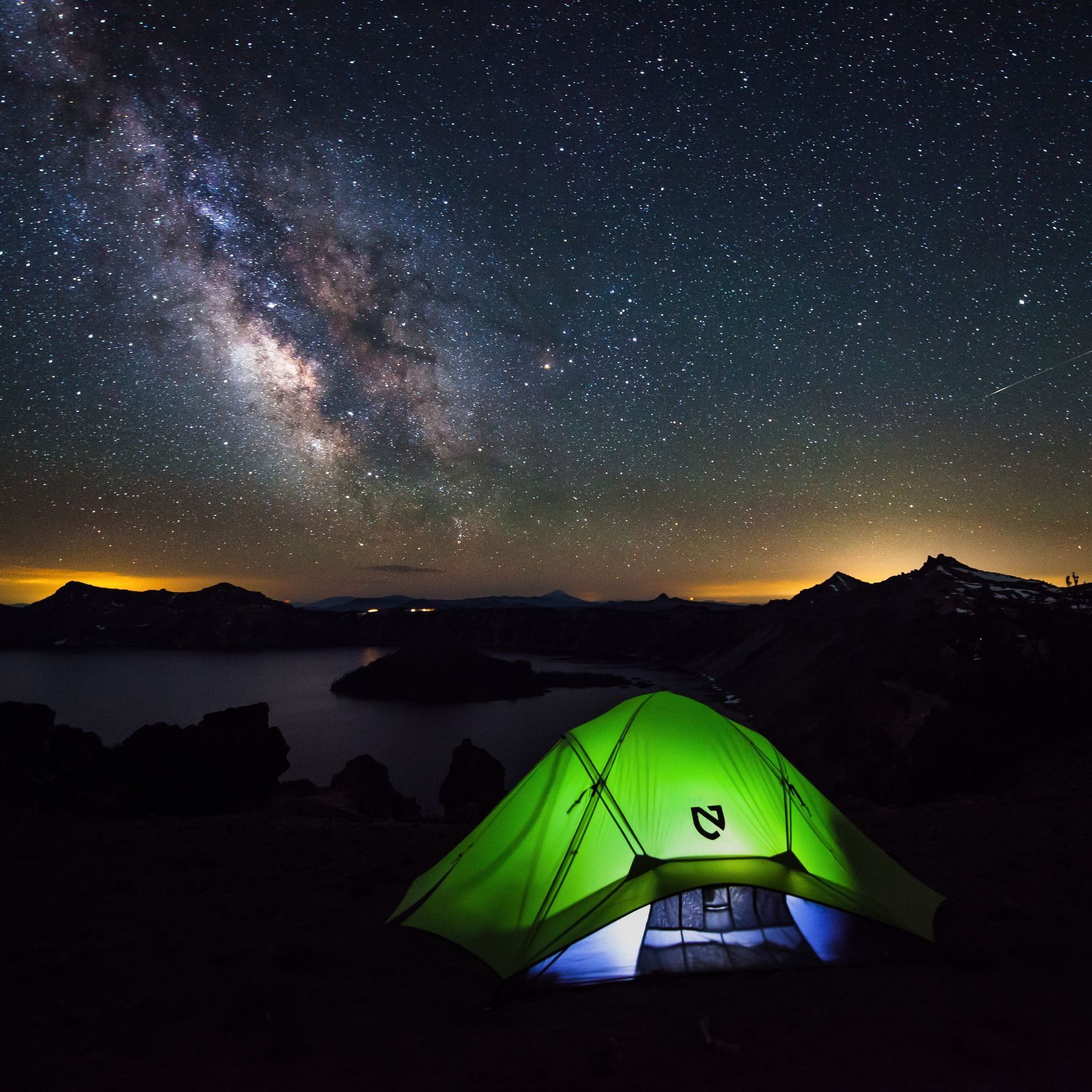 Wednesday Jun 03, 2015
Wednesday Jun 03, 2015
I've been pretty busy lately, and taking in lots of good weather, good bike rides (which gives me ample time to catch up on a backlog of listening), and ushering in the spring/summer vibe that is unfolding. I have bought and heard a lot of really good music from Bandcamp lately, and it has ultimately inspired me to create a second volume to honor this gold mine of independent artists. I have been so very elated to get new music and let it creep into my mind that I felt that it had to be shared with all of the qualified travelers of the sonic realm. I purposely sought to assemble this journey with absolute respect to what the artist has offered, and I hope that my intentions are sincere in this respect.