Spaceman's Transmissions
2012-09
Episodes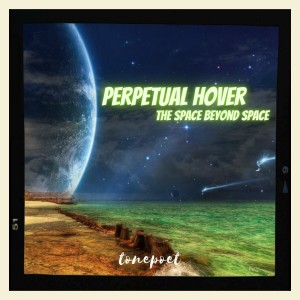 Tuesday Sep 25, 2012
Tuesday Sep 25, 2012
Every so often, I'll make a mix CD of all sorts of ambient MP3's to listen to at bedtime. Things that I like, things that I want to check out, etc. The one that's been in rotation for about 3 months now has been blowing my (sleeping) mind. I finally popped it into the computer to browse its contents. It was Drift Music by Jon Jenkins and Harold Budd, The Stargazer's Journey by Jonn Serrie, a few Brian Eno tunes, and I Fell Asleep At My Desk Making This Mix by Dave at LOW LIGHT MIXES. The amount of chill vibe that I've been getting from this CD has inspired me to make this creation. Therefore, I had to look for the real sonic spacemen to help me gather up some really good ambient sounds.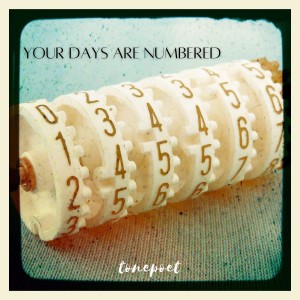 Friday Sep 14, 2012
Friday Sep 14, 2012
Everywhere we look in everyday life, we are surrounded by numbers: speed limits, item prices, time, counting sheep at night to sleep, and so on. This mix is a tribute to those everyday numbers that make our day a misery or a blessing.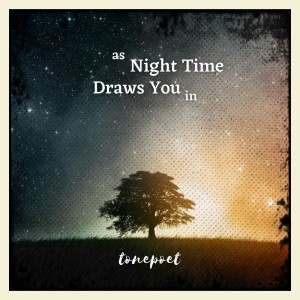 Wednesday Sep 05, 2012
Wednesday Sep 05, 2012
This mix will help usher in the night for you. You can use it to relax, watch the sky go from light to dark, or sleep. As summer starts to draw to an end, we'll soon see less daylight. I'm a bit sad by this, as I've (thus far) had an amazing summer, seeing my kids growing up a bit and getting them out on bicycles every day.