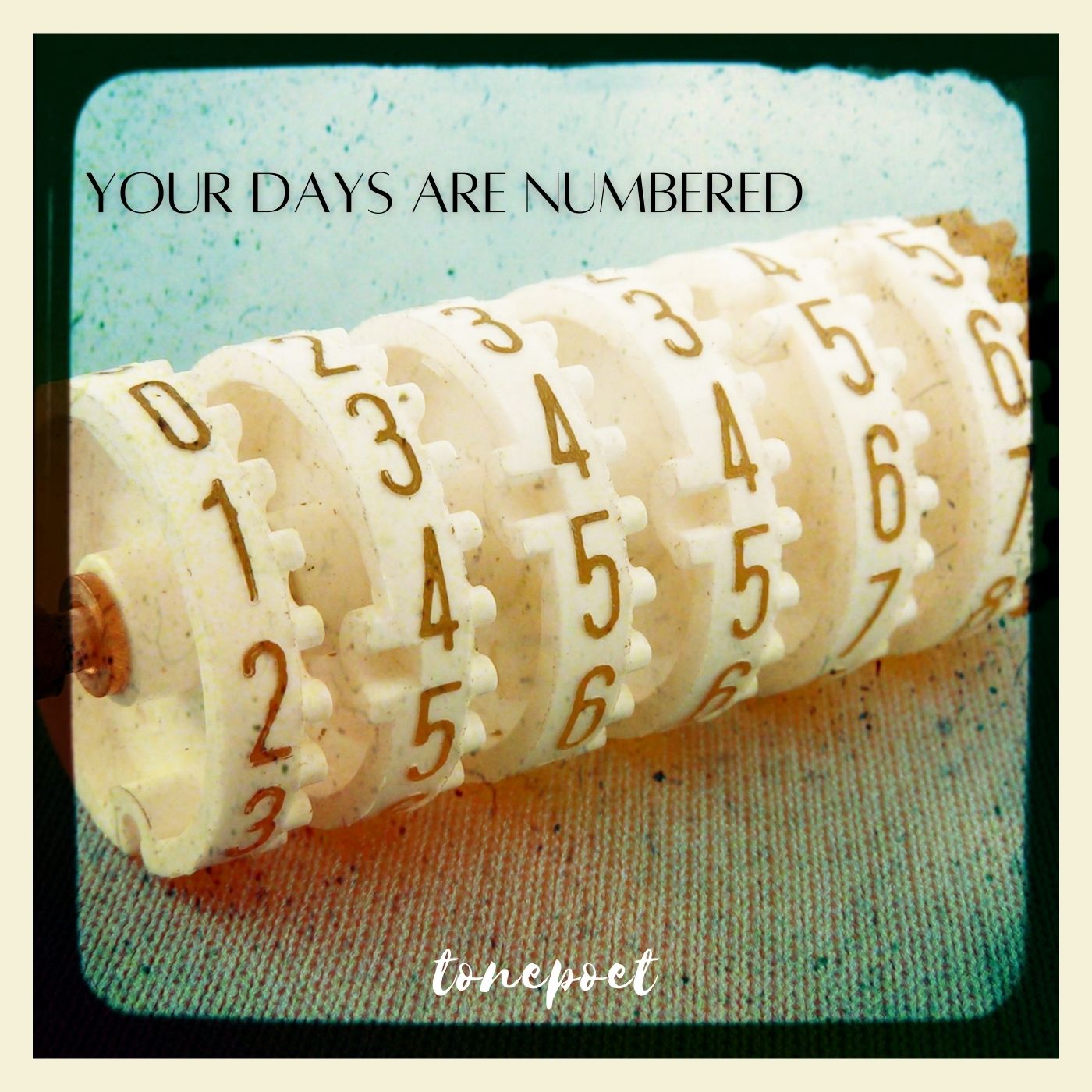 Everywhere we look in everyday life, we are surrounded by numbers: speed limits, item prices, time, counting sheep at night to sleep, and so on. This mix is a tribute to those everyday numbers that make our day a misery or a blessing.I put on 2 pieces that I almost thought that I would never use, since I consider them sacred epics (12:18 by Global Communication and 1/1 by Brian Eno). But this mix calls for it. I believe that my attachment to these two songs comes from a time when I was taking a course (back in 2005) and I had put a massive amount of MP3's on disc to listen to in my spare time (since I was apart from my family for 2 months, I had nothing BUT time). Among the first songs played from the disc (along with others from Global Communication, Brian Eno, and William Basinski) were these 2 tunes. I heard them over and over at the start of every session, and welcomed them as a 'ceremonial wind-down' to a busy day. I still get that same buzz from hearing them, and I hope that you do as well. I just realized after posting the media on Mixcloud, that there are 8 songs, and that number happens to be my lucky/favorite number. No lie.
W

ell, wrapping up, I hope that this mix brings you peace, and more peace. Don't forget to support the artists!
T

urn on, tune in, sleep...