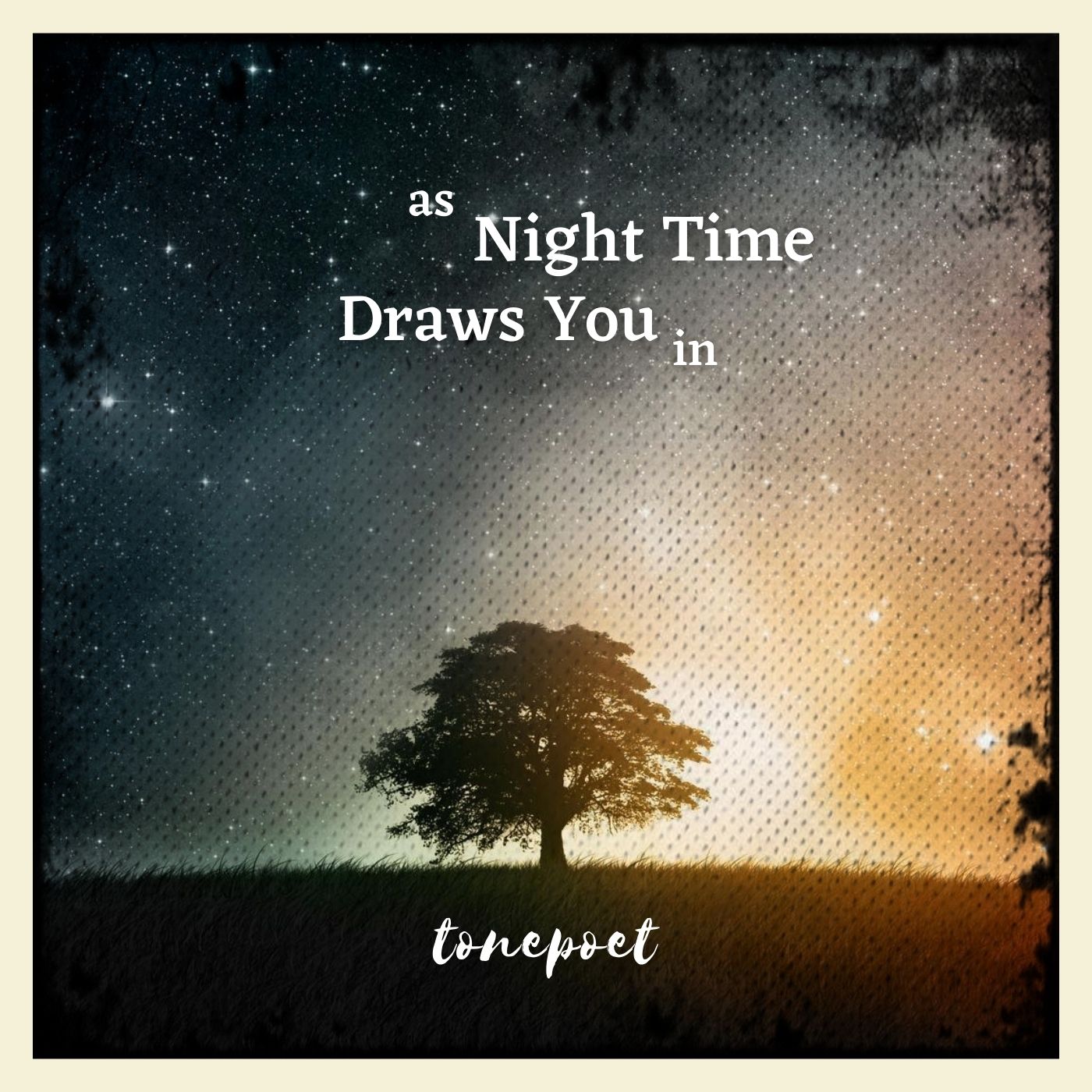 This mix will help usher in the night for you. You can use it to relax, watch the sky go from light to dark, or sleep. As summer starts to draw to an end, we'll soon see less daylight. I'm a bit sad by this, as I've (thus far) had an amazing summer, seeing my kids growing up a bit and getting them out on bicycles every day.I'm hoping in the near future that I (and some friends of mine) will create some more original music that can be used for some things. I'd like to eventually find the time to put out a full length release to be given away with some nice artwork. Key phrase being 'find the time'.
N

ot too much to say about this mix, and perhaps less is better. I will however, say that buying Treasure by David Helpling and Jon Jenkins (third tune in the mix is from that release) was a very good decision on my part, I'm really digging it. Thanks for listening, and support the artists.
T

urn on, tune in, sleep...