Spaceman's Transmissions
2012-05
Episodes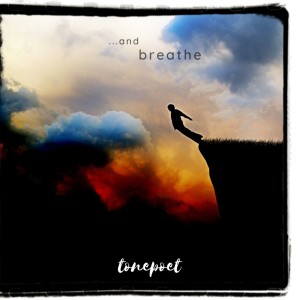 Wednesday May 30, 2012
Wednesday May 30, 2012
I started off making a mix with more vocal stuff in mind. But when I had problems loading in a Sigur Ros song, I just thought it best to just make a good solid mix. I did manage to put in some vocal stuff, though. I'm not sure what language is sang in Low Light (a tip of my hat to DAVE MICHUDA); I would guess that it's Gaelic. Also, the second tune is from a release that is mostly traditional folk-ish medieval music. This piece is great, I heard it the first time on SLEEPBOT ENVIRONMENTAL BROADCAST and decided to find and purchase the rest of the music. Glad that I did.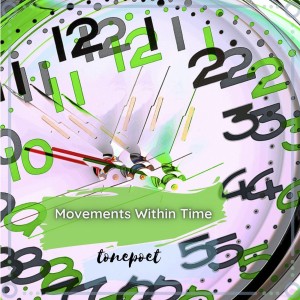 Sunday May 20, 2012
Sunday May 20, 2012
I'm making a resolution to keep the comments on the posts a bit brief; I want the music to speak for itself. I started out making a time-based mix, and for the most part, a bit of it turned out that way. But in the end, I just picked a bunch of stuff that I really enjoyed and wanted to share. I picked some stuff I've had going around in my mind for a bit. There was a bit of a resist to put on some Brian Eno, since it's a win-win situation with ambient music, but one cannot resist. Of course, it also contains some Global Communication (which I love!), and an artist (Gopal) from the Magnatune label.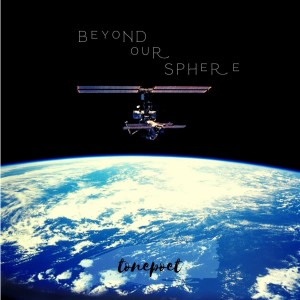 Monday Apr 30, 2012
Monday Apr 30, 2012
I started out just making a mix that used more 'real' instruments rather than synthesizer pads to give my respect to the more composed pieces of music. After working on it a bit, I could see that the titles lent themselves to a 'space' vibe. That was going to be a theme for a mix of mine at one point, so why not now? These songs represent space, weightlessness, and inspire awe just like the cosmos.