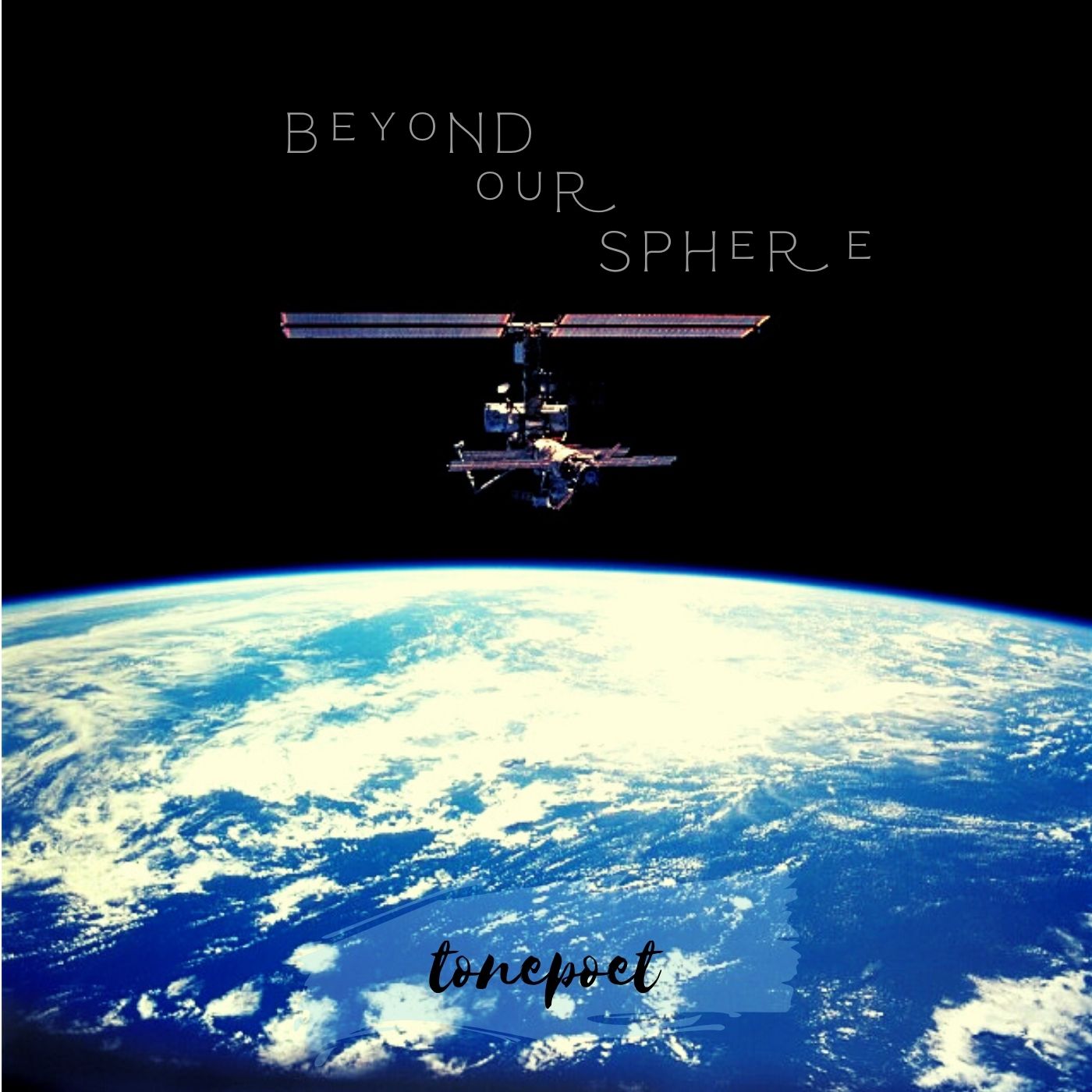 I started out just making a mix that used more 'real' instruments rather than synthesizer pads to give my respect to the more composed pieces of music. After working on it a bit, I could see that the titles lent themselves to a 'space' vibe. That was going to be a theme for a mix of mine at one point, so why not now? These songs represent space, weightlessness, and inspire awe just like the cosmos.You know, very often my son (who is 6) and very much into super heroes asks me what super power I would like to have. My answer is always the same: the power of flight. Why? Because growing up as a little boy and reading Superman comics, I was always captivated and jealous of the fact that he could fly into outer space and see the most amazing thing that the majority of the world's population would never see. I guess you could say that I'm a bit of an astronomy fan.
I pulled a few sound samples for this mix, from a NASA site as well as a site that posted a few samples online. For the next space mix (there will be another at some point), I'll dig a bit deeper finding better samples, but for now…..
In keeping the instrumentation as organic as possible, I opened up with a track from HAROLD BUDD. To me, the sedating effect of this track represents weightlessness. The EP that this track is on was produced by none other than Brian Eno (with Chas Smith on steel guitar). Who would ever think that steel guitar could be so tranquil?
For the same reason I like STARS OF THE LID, I also like WINDY & CARL (pssst, real guitar!). They describe their music as 'dreamy & psychedelic'. I couldn't agree more. And, of course, with a title like 'The Sun', this song fits perfectly.
Next up is again a very influential musical hero of mine, VANGELIS. Creation Du Monde translates to 'Creation of the World' (French).
ALOOF PROOF is an artist that I discovered from the ASPHALT EDEN site and fell very much in love with the organic sound. I purchased Piano Text, and here I decide to play an excerpt from the same release (there are only 2 tracks, but that is more than sufficient). There are more recordings of this artist that can be found online, but this Piano Text is pure magic.
JONN SERRIE seems to specialize in 'space ambient', if there is such a term. And for a good reason, he makes epic voyage music.
I really enjoyed making this mix. I pulled out some astronomy books, checked out some Hubble pictures, and basked in the warm flow of great music.
Turn on, tune in, sleep...
https://www.tonepoet-music.com
https://www.facebook.com/tonepoetmusic