Spaceman's Transmissions
2012-04
Episodes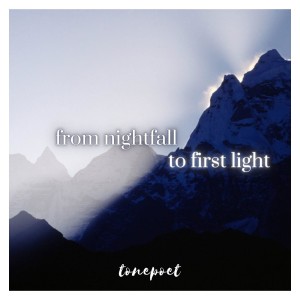 Friday Apr 20, 2012
Friday Apr 20, 2012
Hello! This time around, I wanted to capture a bit of a vibe from the time that one drifts off to sleep until the awakening. I started off with something from BIOSPHERE that for some reason reminds me of growing up in Daytona Beach, Florida. I lived not too far from the beach, and as the youngest of 6 spent a lot of time outside playing Frisbee in the summer. I was also not too far from the airport and Embry Riddle University. The students there often flew small prop planes for study (fun study, right?), and hearing this song from BIOSPHERE really takes me back to that time when I was young, carefree, and spending all day outside until day faded until night.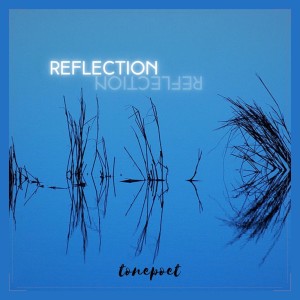 Saturday Apr 14, 2012
Saturday Apr 14, 2012
This mix opens with the very first thing that got me into any sort of ambient music. I'm a huge admirer of VANGELIS ever since I borrowed (stole) his album Ignacio/Entends-Tu Les Chiens Aboyer. The first side (half of which is in the mix) is like a lullaby. I had the worst experience of my life at that point, and this album was played every day. VANGELIS, to me, is something of a modern classical composer more than an electronic musician. Other releases from him that I highly recommend are Heaven and Hell, Mask, Soil Festivities, The Blade Runner Soundtrack, Mythodea, Rhapsodies (w/Irene Papas), and L'Apocalypse Des Animaux (I know it's a lot, but I'm a big fan!).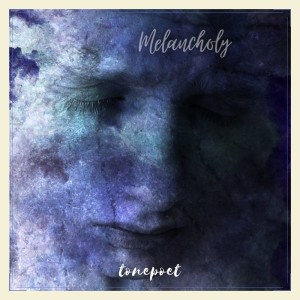 Saturday Apr 14, 2012
Saturday Apr 14, 2012
I didn't pick songs that put me in a melancholic mood, but rather songs (or songs from releases that I admire) that represent periods in my life. I wanted to pick some of my favorite (very difficult task!) songs for my first mix. I can definitely say that BETWEEN INTERVAL's Autumn Continent is in my top 3 for ambient releases.