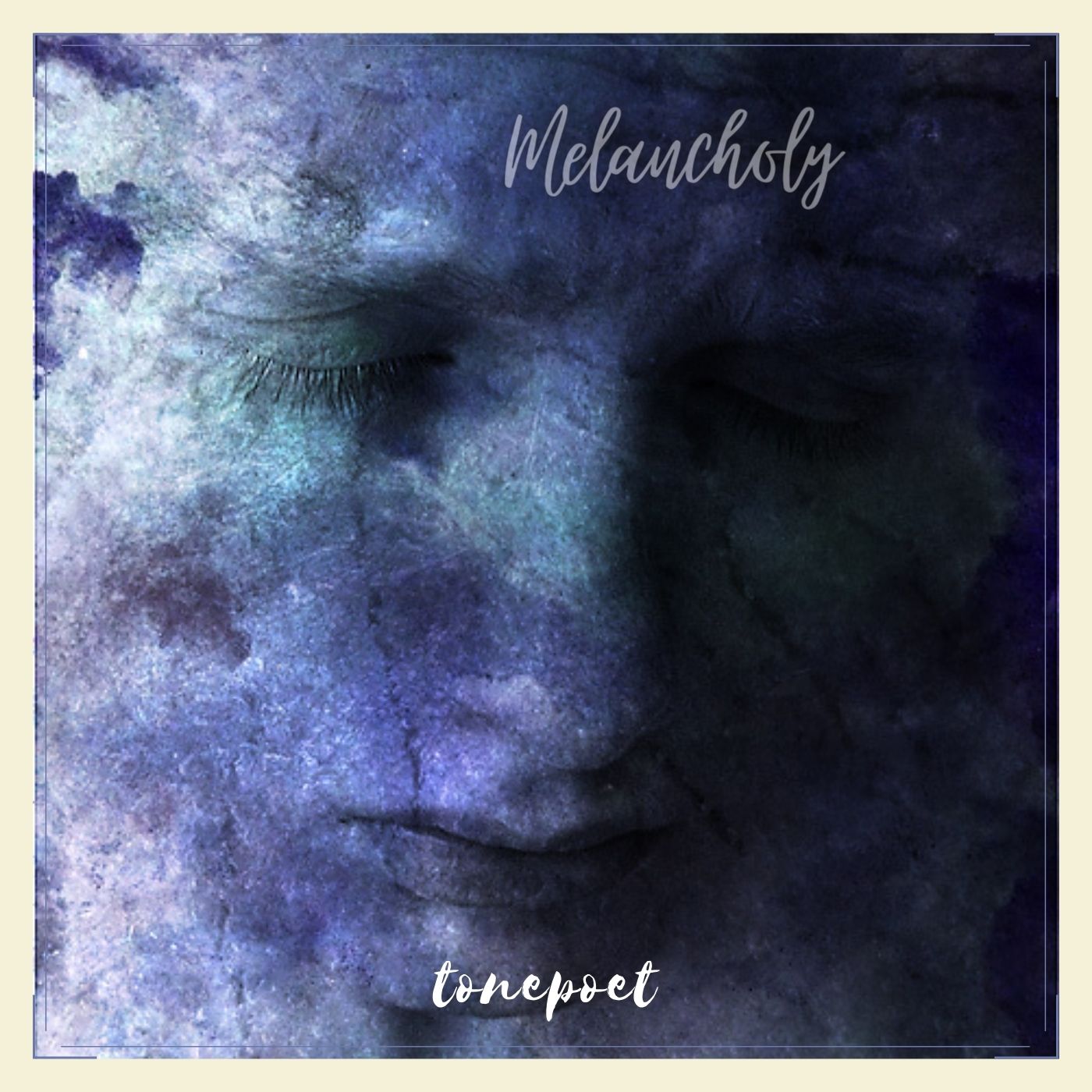 I didn't pick songs that put me in a melancholic mood, but rather songs (or songs from releases that I admire) that represent periods in my life.
I

wanted to pick some of my favorite (very difficult task!) songs for my first mix. I can definitely say that BETWEEN INTERVAL's Autumn Continent is in my top 3 for ambient releases.
S

o it had to be the first song. The entire CD is very solid from the first sweeping entrance to the last dying ember of drone. I have to say that PAUL AVGERINOS' Words Touch is an absolute must-have for those who like a thinking man's ambient. Paul is a more of a composer than the average brick-on-keyboard noodler, and Words Touch (along with Love, which can be a perfect sequel) is rather deep. I have an MP3 disc player that has played both of these releases every night for years now (in my son's room as well). The next song, I Shall Be Removed from KEN (I don't have much information on this artist) is something that I discovered from sifting through people's suggestions for ambient music.

O

ddly, the rest of the artist's music is indie rock. #19 by APHEX TWIN is a bit of departure for this artist, although he has released a couple of ambient works. I made a mix for a friend, who had never heard of APHEX TWIN, and he loved it. I then sent him a link to the videos WINDOWLICKER, COME TO DADDY, and RUBBER JOHNNY. Kind of blew his mind. The last song is a great one from WILLIAM BASINSKI. I love what he did with loops, he is a pioneer of sonic decay. Hopefully, these songs will lift you up, and ease anything that weighs you down.
T

urn on, tune in, sleep...