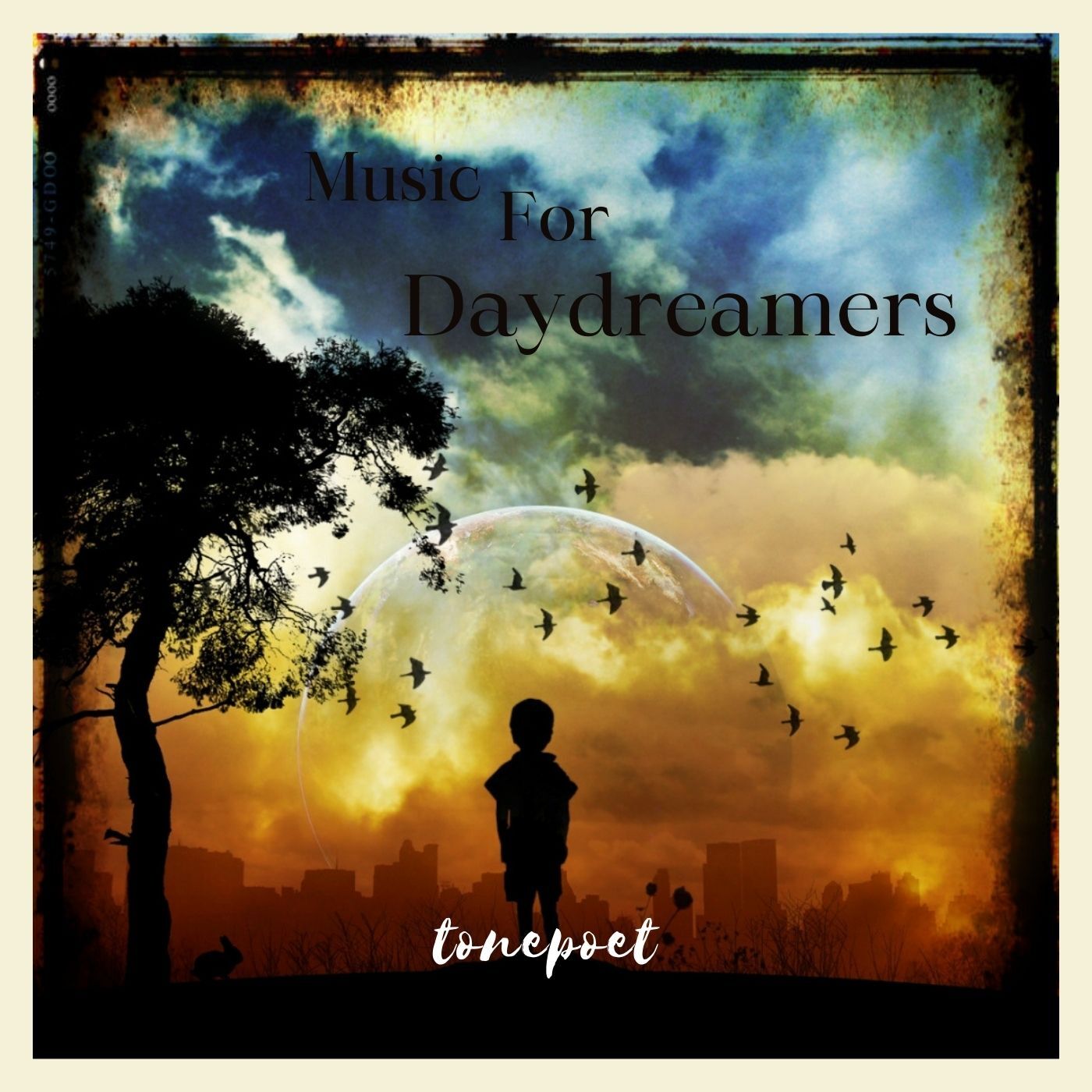 Hello, all. This mix is for the daydreaming cloud watcher. This summer made me that (again), since it was my son's first real summer (between kindergarten and first grade) and we spent the whole summer outdoors, riding bikes until dusk, throwing frisbees, flying kites, swimming, and so on. And doing a lot of daydreaming. You can use the music for anything that you'd like, as long as you're not operating heavy machinery. I got the chance to finally put in a few things that I've wanted to use for a while now. AND, I've been kind of digging finding some things online through Netlabels (you'll see that in the track listing for the label). Basically, ARCHIVE.ORG has a lot of really great stuff (like EL Heath in this mix), and people post many things for free, whole releases of numerous tracks with artwork. I've found some really amazing things there, so I think that it's worth checking that stuff out. I initially started out to do a semi-electronica set featuring a smattering of beat-laden chillout, but stuck with making everything (nearly) beatless (I did manage to cheat and put in a beat with the Bombay Dub Orchestra tune, I love them!). I did use some of the other artists that I wanted to use for a more beat oriented mix, like Carbon Based Lifeforms and The Cinematic Orchestra. Another time, perhaps.
A

nyhow, thanks for listening, downloading, sharing, and appreciating some amazing music. Please support the artists, they do it for the love!
T

urn on, tune in, sleep...