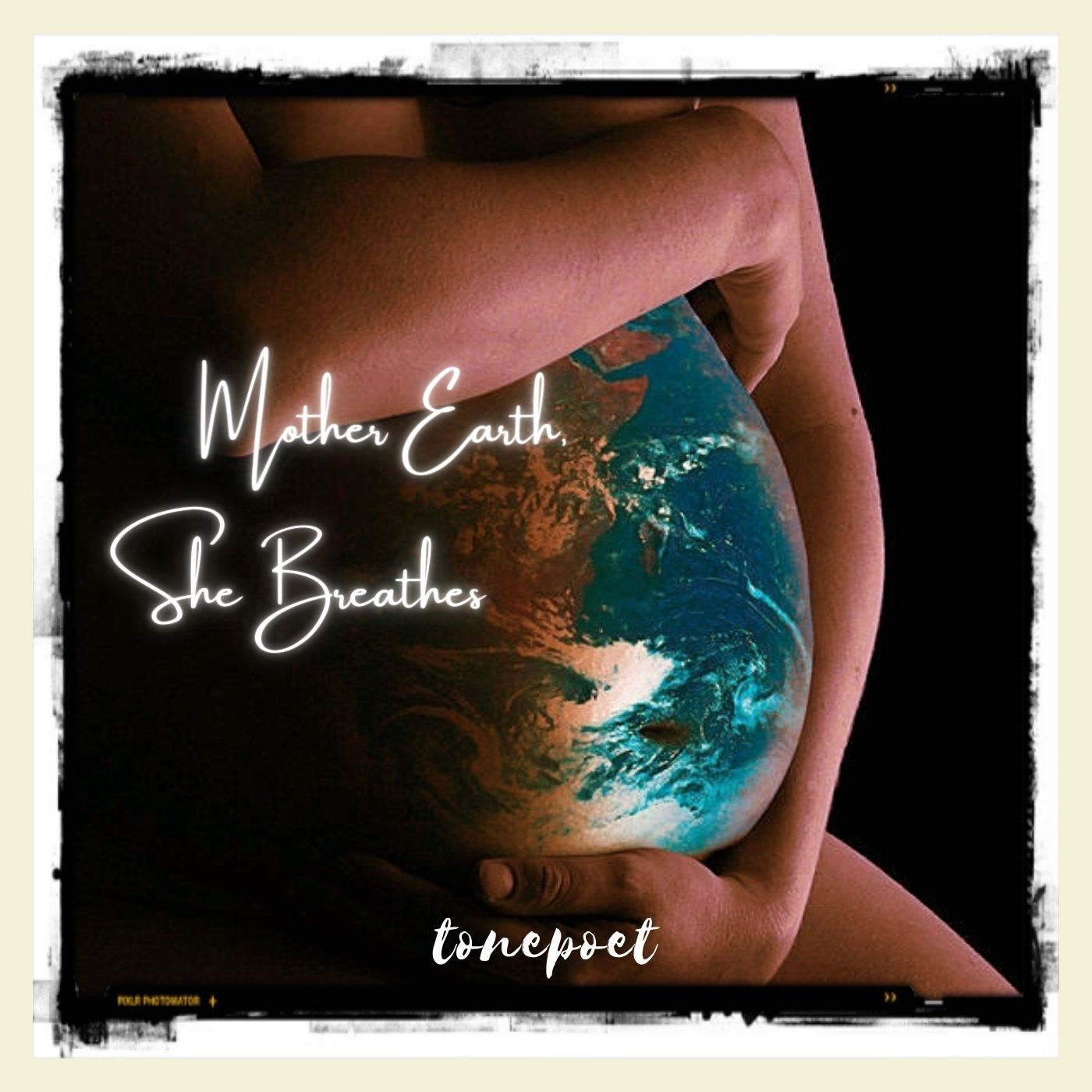 The working title to this post was 'Your Other Mother'. I ended up calling it what it is now for no particular reason. I came up with the concept for this mix while down in Florida, at the beach every other day, flying kites, doing a lot of running in the morning, and seeing great sunsets. Actually, the seed for any and all of this sensation came from my son 'graduating' from kindergarten in June. It brought back all of the amazing things that I remember about being a little kid in the summer time It helps that I grew up in a beach town, and my only concern was getting a new frisbee or a cool SKIMBOARD, watching airplanes flying overhead spelling out 'Pepsi', cloud watching, riding bike like it was a religion, and every other fun thing that makes being a little kid the best experience ever. Anyhow, enough reminiscing....
This mix I present to you, and hope that you really enjoy it, and most of all that this summer (that we're still clinging to) brings you MUCH joy! I have to advertise the fact that artist known as Bark Cat Bark (Josh Todd) makes some amazing music and plays all the instruments himself. He is no longer going by that moniker, but if you dig deep enough, you can find all of his stuff online. The best part: it's free!
Turn on, tune in, sleep...