Spaceman's Transmissions
2015-09
Episodes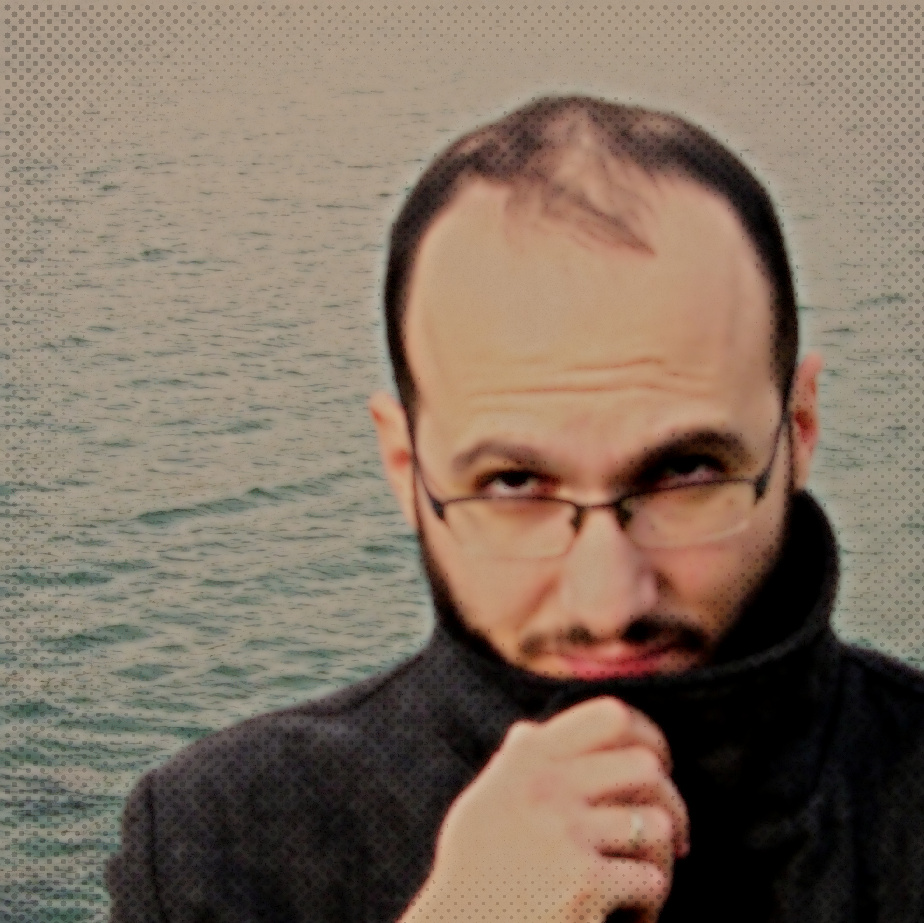 Monday Sep 28, 2015
Monday Sep 28, 2015
Welcome to another episode of Spaceman's Transmissions. As your host, I'm responsible for providing a very intensely tranquil journey to those places in your mind that wake your imaginative synapses and clear the fog. With this latest guest mix, I'm confident that we will accomplish this.I have graciously received a session a (very long) while back from a DJ named SPINNET who hails from Greece. While I had many things to deal with this summer, I am finally able to get this mix out to the world, and extremely happy to do so. If you are craving deep space that nonetheless draws you into a universe of minimal soundscapes but still leave your harmonic indulgences satisfied, you've come to the right place. Spinnet is another crafty DJ that is adept at finding perfect balances between 'felt' pulses and tapestries of melodic flow. Listening to his session brings a sense of Steve Roach-ish vibe balanced with subtle Global Communication colors. To top it off, I'm really digging on his editing and shifting of mood color. This mix will serve not only as background music but equally as foreground. Some of the best mixes that I get have me pulling the headphones off as I think that something is going on outside, as if my ears have tricked my mind into diving almost too deep. That's the way I like it.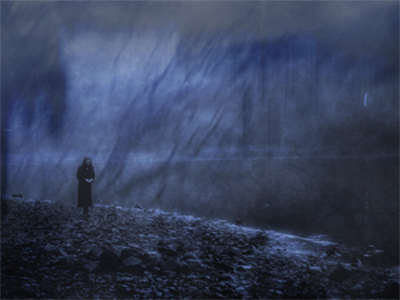 Thursday Sep 10, 2015
Thursday Sep 10, 2015
It's not often (enough) that I get gifted with exclusive mixes that come from individual DJ's that seem to catch wind of Spaceman's Transmissions and honor this site by desiring to be a part of the ambient family. CHASING SLEEP (Scott Nyce) is actually one of those rare few, and I'm extremely blown away by the set that he sent in. I actually got my first full listen on a bike ride in July and actually got goosebumps about 6 miles into the ride (didn't realize that this was possible, given that it was close to 100 degrees outside). Now that's an indication of a killer set. While I'm not always about publishing beats (with the exception of a few that bring it in nicely, such as FACTION), Scott balances the beat with the beatless and his ability to glue his elements together create a gravity that is as intense as it is beautiful. He is able to still keep alternating profiles active: as a dance/bass music DJ (Headunit), one of more ambient/minimal/experimental structure (Chasing Sleep), and as Scott Nyce when DJ'ing sets. Such a mix like this can only come from a chameleon-like DJ that strives to be prolific in all things musical and whose accomplishments are monumental. That said, it is indeed Scott who manages to bring his depth of experience into presenting this unreal set of sounds to your ears. Here's what Scott had to say (I chose to do very little editing as his story is a fascinating read!):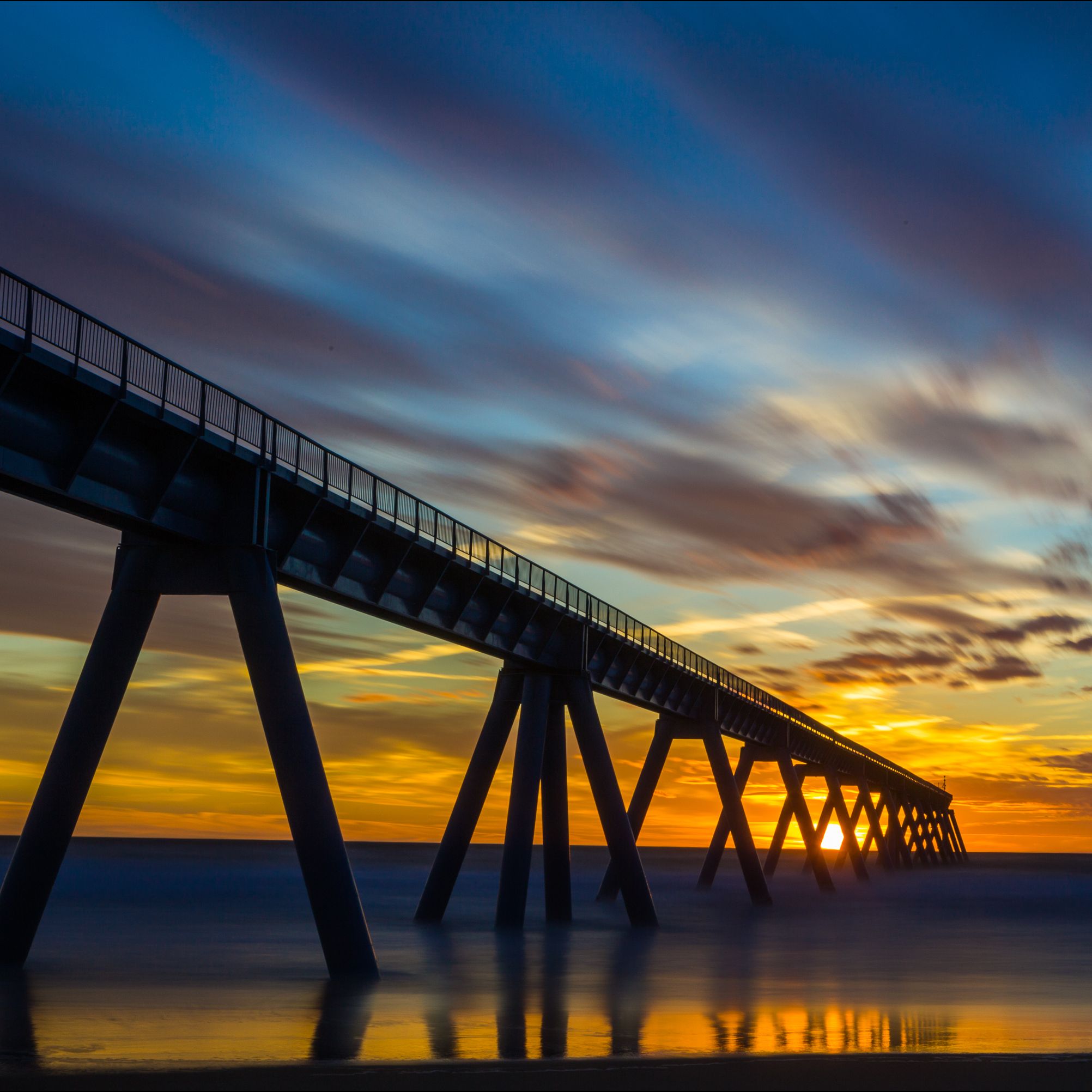 Thursday Sep 03, 2015
Thursday Sep 03, 2015
I have waited so very long to do a tribute to the one entity that I admire more than anything in the world: the ocean. I was born in a beach town, and have never stopped being in awe at the power, beauty, and intensity of the ocean. It can be soothing and tranquil entity just as easily as it can be a cold, dark killer. For this reason, the seas have a rightful warrant to our respect. With this mix, I was fortunate in a few ways to have found some truly great music and have so many textures that I believe encompass the scope of the ocean. The music here reflects everything that the ocean represents to me from still, deep colors to its turbulent and dark contrasts. First and foremost, though, I need to give a huge thanks to ADRIEN SIFRE ('Fotografik33' on Flickr) for graciously allowing me to use his photo 'Wharf Variation 6' for this episode. The photo was very inspirational in helping me to create the perfect vibe to accompany it. You can find more of his amazing photos HERE (http://www.fotografik33.com/). Thanks, Adrien!