Spaceman's Transmissions
2012-08
Episodes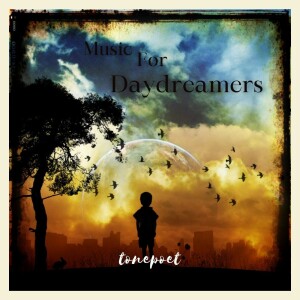 Tuesday Aug 28, 2012
Tuesday Aug 28, 2012
Hello, all. This mix is for the daydreaming cloud watcher. This summer made me that (again), since it was my son's first real summer (between kindergarten and first grade) and we spent the whole summer outdoors, riding bikes until dusk, throwing frisbees, flying kites, swimming, and so on. And doing a lot of daydreaming. You can use the music for anything that you'd like, as long as you're not operating heavy machinery.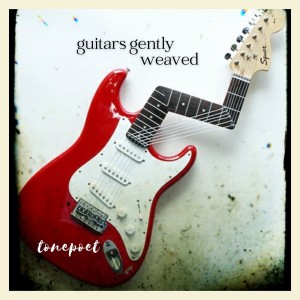 Saturday Aug 18, 2012
Saturday Aug 18, 2012
I'm doing something out of the ordinary this time. This mix I actually did quite a while ago, it was probably the 3rd or so one that I did (although I made a couple of revisions). The mix is a bit shorter than others that I've done, but I had to find things from the artists that didn't completely melt one's face (sorry Yngwie!). I had some other artists on this in the initial phases (like Mr. Malmsteen, and some Nuno Bettencourt), but didn't want it to be a lot of notes or seem a bit shred-licious. I still wanted to make it pretty chill. That was a challenge.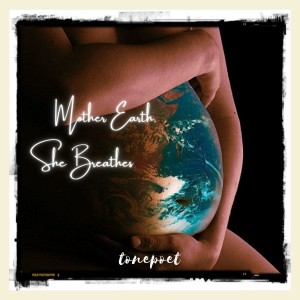 Tuesday Aug 14, 2012
Tuesday Aug 14, 2012
The working title to this post was 'Your Other Mother'. I ended up calling it what it is now for no particular reason. I came up with the concept for this mix while down in Florida, at the beach every other day, flying kites, doing a lot of running in the morning, and seeing great sunsets. Actually, the seed for any and all of this sensation came from my son 'graduating' from kindergarten in June. It brought back all of the amazing things that I remember about being a little kid in the summer time